BIJOUX Luxury Jewelers since 1949
OUR SHOWROOMS
Renowned for its unparalleled excellence in watchmaking and crafting timepieces that epitomizes precision, luxury, and timeless elegance, Rolex has a history dating back over a century of defining the industry standard for quality and innovation. It has earned its reputation as a symbol of prestige and achievement.
BIJOUX Luxury Jewelers offers a selection of Rolex watches, alongside exceptional customer service, to ensure that clients experience the paradigm of luxury watch acquisition.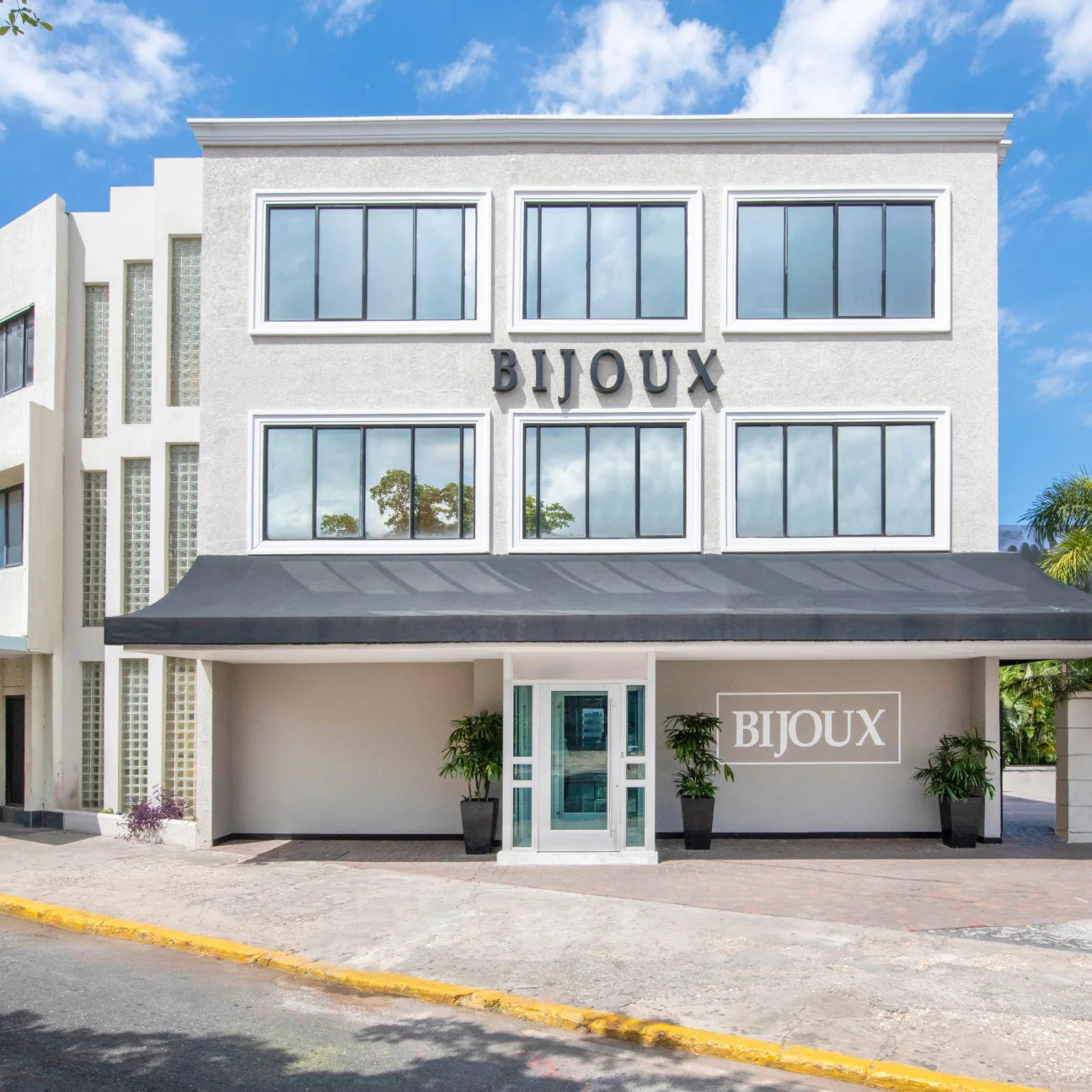 KINGSTON
Located in New Kingston lives a Rolex destination that embodies opulence and sophistication. With lavish interior and impeccable attention to detail, it serves as a haven for watch connoisseurs and enthusiasts alike. Our store offers a selection of Rolex timepieces, each one a masterpiece in its own right, providing an unparalleled shopping experience that seamlessly blends luxury and horological excellence.
MONTEGO BAY - AIRPORT
Conveniently situated within Sangster International Airport, our upscale boutique beckons travelers with a taste for luxury. Its sleek design and elegant displays create an inviting oasis amidst the hustle and bustle of airport life. Inside, you can explore a collection of Rolex timepieces. Whether for last-minute indulgences or planned acquisitions, our airport boutique ensures that travelers depart with a touch of refinement and a memorable memento of their journey.